Creative Wire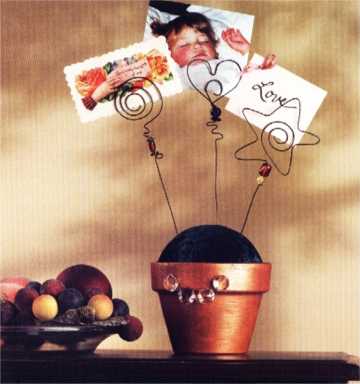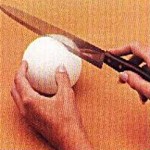 Cut a 4" styrofoam ball in half.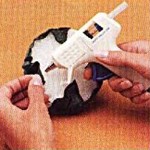 Glue on fabric using cool melt hot glue.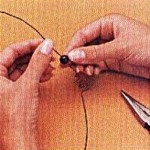 Cut 22" of straightwire and
bend into squiggles adding beads randomly.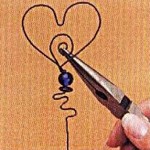 Bend wire into heart shape at the top.
Bend the end of the wire at the bottom of
the heart into a squiggle.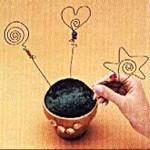 Glue crystals or beads to the pot.
Poke all shaped wires into styrofoam ball.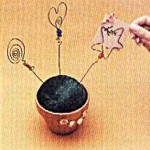 Insert pictures, namecards, placecards etc.
into the wires as shown above.

Other Ideas for Creative Wire instructions: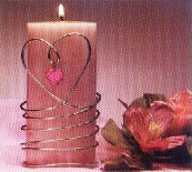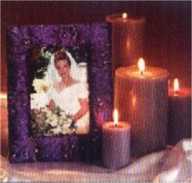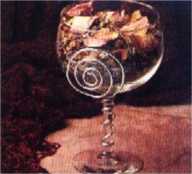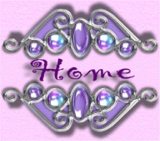 Everything on this entire website
SUBJECT TO CHANGE WITHOUT NOTICE
There are no warrantees or guarantees for any instructions given on
this website. Use these instructions at your own risk.